Can aluminum foil be used in the air fryer? Or how do I use an air fryer?
Air fryers are incredibly becoming popular and more people are using them to prepare a variety of delicacies – from roasting, baking, grilling to air frying different types of foods.
Besides cooking, air fryers come with many benefits. They are healthier than deep fryers because they use little to no oil.
This post will answer the question most readers ask quite often – can aluminum foil be used in an air fryer? It will further address some of the related questions our readers have also asked.
This post may contain affiliate links. Read my disclosure policy here.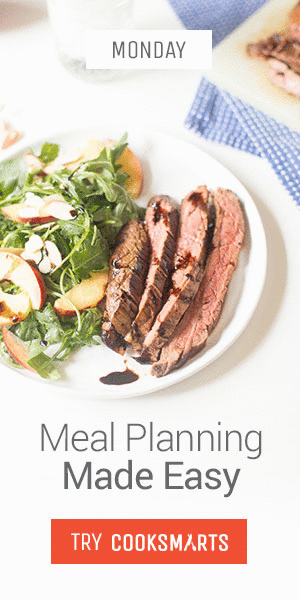 Can Aluminum Foil be Used in the Air Fryer?
Yes, you can use aluminum foil in the air fryer unless you are frying highly acidic foods. Aluminum foil helps with maximum distribution of heat, sealing the flavor into your delicacy.
Bestseller No. 1
Air Fryer Paper Liners,125Pcs Parchment Paper, Air Fryer Disposable Paper Liner for Microwave, Non-Stick Air Fryer Liners Square Free of Bleach (8IN)
Healthy Materials: Air fryer parchment liners for ninja air fryer made of raw wood and silicone coating, unbleached, no fluorescent agent, BPA-free, PFAs-free. Water-proof, oil-proof, non-stick, heat proof, can withstand temperatures up to 428-degree Fahrenheit.
Sale
Bestseller No. 2
Bestseller No. 3
I'll discuss how you can safely use aluminum foil in your air fryer later, but for now, let's look at how it works, shall we?
RELATED POST: Best Air Fryers with Rotissirie
CHECK OUT THESE:
Air Fryer Cookbooks
How the Air Fryer Works
Air fryers don't fry; instead, your food goes into the air fryer basket and is cooked when hot air is blown around it.
They work by the convection principle, which lets hot air circulate, thus cooking or reheating food. The mesh design enhances the distribution of heated air, which ensures even cooking of food.
Check out this video to see how an air fryer works.
How Do I Use Aluminum Foil in My Air Fryer?
Now that you know the working principle of air fryers, how do you use aluminum foil in them?
There are a few things that you need to keep in mind while using your air fryer, and below are some of those things:
1. Ensure Maximum Heat Circulation
To ensure that your air fryer works perfectly, allow maximum free air circulation.
If your air fryer's heating coil is situated at the bottom, please don't place it there because this will make your food cook for a longer time or, even worse, cook unevenly.
Additionally, don't block the airflow because this will direct air to move into other areas that cannot withstand continuous airflow.
2. Don't Cover Anything Outside of Your Basket
Most people always want to put the aluminum foil at the bottom as a receptacle, but this is not right because it disrupts the airflow in your appliance, hindering your air fryer's normal functioning.
3. Use the Foil Inside the Basket
Always use the foil inside the air fryer basket, and this should be your golden rule anytime you are using the air fryer. However, don't cover the entire basket with the foil because this will disrupt the normal circulation of air.
Alternatively, wrap your food with aluminum foil before you can place it in the air fryer basket. Either way, this ensures no drippings go to waste and that there are proper distribution and circulation of air in your appliance.
3. Properly Weigh it Down
Ensure you weigh down your air fryer so that it doesn't blow into the fan or its heat doesn't cool. If any of these happens, your air fryer stands the risk of damage, or even worse, lead to fire.
You can reduce the chances of such (your air fryer's heat cooling or blowing into the fan) by wrapping your food with aluminum foil, as this helps hold the food down.
4. Wrap the Food Properly
I've talked about wrapping your food with aluminum to prevent your air fryer's heat from cooling or blowing into the fan. However, covering your food with aluminum, in this case, helps with containing the juices as you cook. Not doing this can lead to your food cooking unevenly.
5. Don't Cram Excess Food
It's tempting to overload your air fryer with wrapped food in aluminum foil, but this is something you shouldn't do.
Overloading your air fryer may restrict airflow, so leave enough space to the air fryer's basket for maximum airflow.
Your food won't cook if you don't let in enough air to circulate in the air fryer, even if you wrap your food with aluminum foil.
6. Poke Holes Inside Your Foil
While this is not a critical step, it can help enhance airflow in your air fryer. However, don't implement this tip if you have a liquid batter dish because poking holes inside your foil can let the juices drip into your air fryer's base.
RELATED POST: GoWise AirFryer Review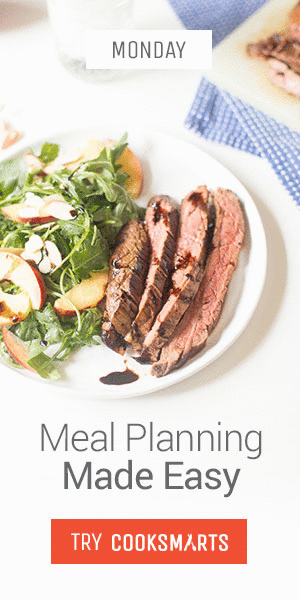 Why Should I Use Aluminum Foil in My Air Fryer?
The question – can aluminum foil be used in the air fryer is not something new, but why should you use aluminum foil in your air fryer, anyway?
Using aluminum foil has a lot to do with your air fryer's functionality and design precisely how the air flows through your air fryer's mesh-design basket.
If you are a cooking enthusiast, you probably know you shouldn't be letting drippings come off your food as this is a waste of flavor.
In a nutshell, using aluminum foils helps solve two problems – enhancing better heat distribution and optimizing flavor in food.
Aluminum foils help disperse heat evenly when you use the air fryer for cooking. Additionally, it helps seal your food when cooking, preventing drippings from coming off your food.
Related Questions About Air Fryer Foods
1. What Can You Not Put in an Air Fryer?
You can use many things in the air fryer, such as aluminum foil, but what can't you put in the air fryer? Let's look at some foods that you should never put in your air fryer:
Battered Foods
Battered foods like cornmeal batter will not properly cook in your air fryer. This is because wet and heavy coatings will drip through the mesh-design air fryer's basket before it crisps. Dip your food in eggs, flour if you are craving battered food.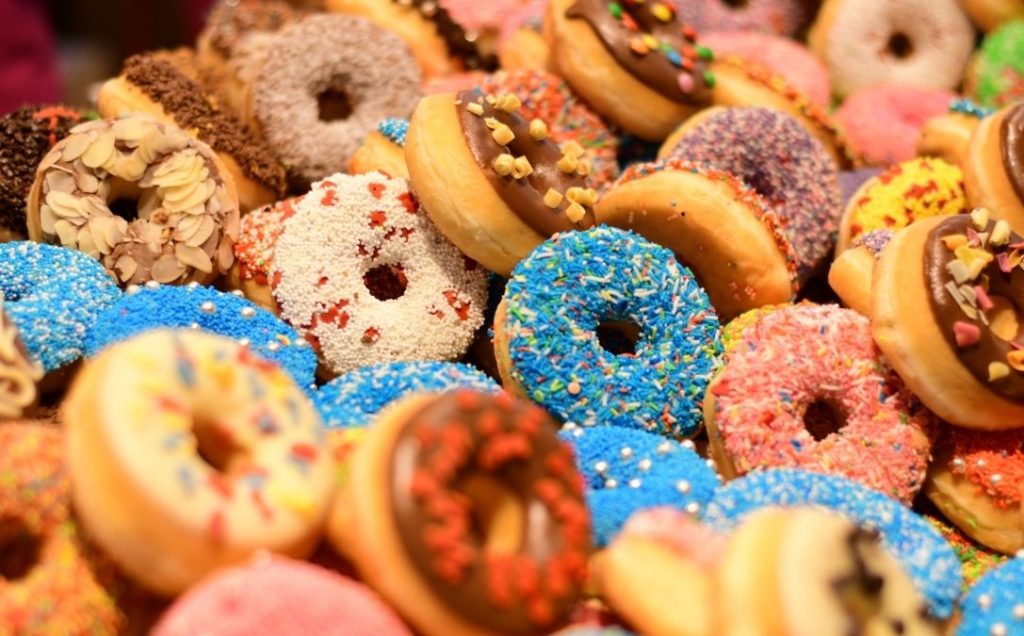 Cake Doughnuts
Cake doughnuts will not air fry properly because of the dense batter made of flour, sugar, and sour cream. An air fryer will keep cake doughnuts dry, while deep fry will keep them fluffy and moist.
Large Whole Chickens
If you plan to fry large chickens or any other bone-in proteins, know that air frying such foods will make them cook unevenly.
The chances are that the breast meat will cook before the thighs are ready to eat. If you must fry chicken, then try air frying smaller chickens.
Bacon
Bacon is undoubtedly delicious, but it's not just the type of food you can cook in an air fryer. This is because the hot air on an air fryer rotates fast, which will make the bacon's fat spray inside your appliance, messing your air fryer.
Lots of Cheese
There's a likelihood that your cheese will ooze before you can get that crisp exterior. This will mess up your air fryer's basket, or even worse, the entire appliance. Therefore, try Airfryer Arancini if you are looking for a cheese fix.
Leafy Greens
Leafy greens can also not cook properly in the air fryer due to your appliance's hot air speed. Instead of cooking as expected, the leafy greens will fly all over your appliance, resulting in uneven cooking of the vegetables.
2. Can I Use Parchment Paper in an Air Fryer?
Yes, you can use parchment paper in an air fryer. This is increasingly becoming popular because there is more production of perforated parchment papers.
Perforated parchment papers are papers with holes in them to enhance hot air circulation. You can use these papers for cooking different foods.
Parchment papers come with many benefits. For example, they are heat-resistant and can absorb grease, making them very easy to clean.
Besides being heat-resistant and absorbing heat, parchment papers prevent sticking of food while cooking.
The best of all is that parchment papers can handle up to 428 degrees F – 220 degrees celsius. If you want to achieve the best results, place your parchment paper in the air fryer and the ingredients simultaneously.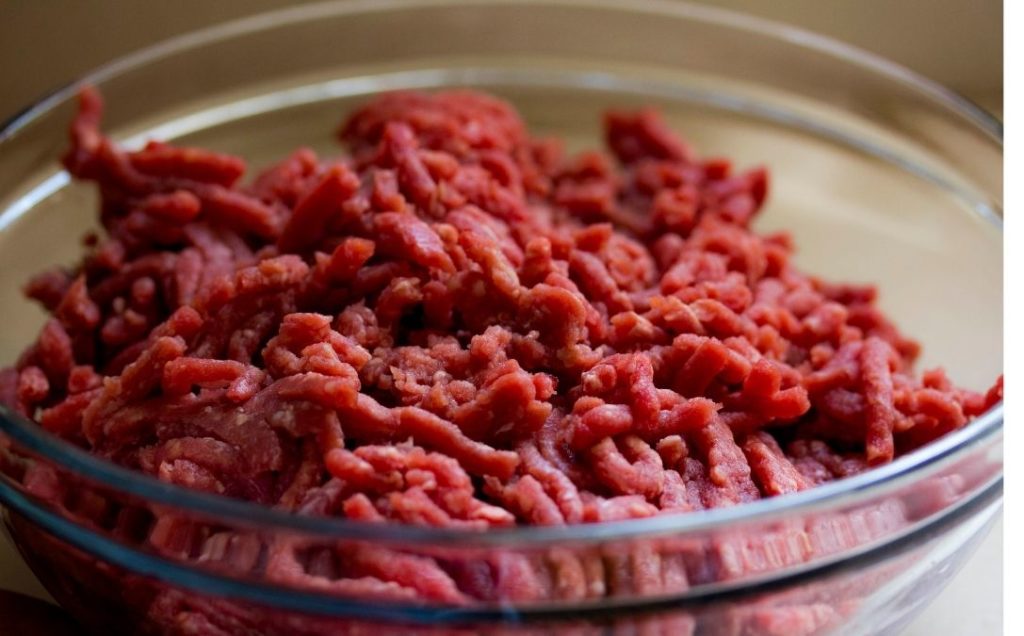 3. Can I Use a Glass Bowl in an Airfryer?
Yes, you can use a glass bowl in the air fryer, but you will have to ensure that the glass bowl is oven-safe. While oven-safe glass bowls can withstand extreme temperature, they still can break due to sudden temperature changes.
Another reason why a glass bowl could break is that you took it out from the air fryer or oven and immediately poured cold water in it without allowing it to cool.
The science behind this happening is that the particles in the glass expand, thus breaking the glass. And this can also occur in an air fryer because temperatures can go from low to high without realizing it.
The fluctuations in temperatures will break your glass bowl. So that is why you need to make sure that your glass bowl can withstand your air fryer's temperature. To do this, place your glass bowl in the air fryer and adjust the temperature to the maximum to see if it'll crack.
This will allow you to test whether your glass bowl can withstand the temperatures without contaminating your food. However, you need to run these tests to be certain that your glass bowl is safe for use in the air fryer.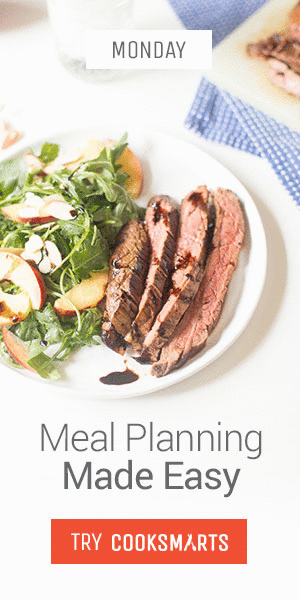 Bottom Line
You can use aluminum foil in the air fryer as long as you adhere to some of the rules we have discussed above. Just to recap, below is what you should adhere to when using aluminum foil in an air fryer:
Ensure maximum heat circulation
Don't cover any other thing outside of your basket
Properly weigh down your air fryer
Wrap your food in aluminum foil properly
Don't cram excess food
Poke holes inside your foil
Finally, don't put aluminum foil in the air fryer if you don't have anything to hold it, as this can lead to it being sucked into your heating elements. This is quite dangerous as it can lead to fire, which can cause you serious injuries.
Have any questions about using aluminum foil in the air fryer? Or have you ever used aluminum foil in the air fryer? If yes, what was your experience? What challenges did you encounter? Please leave a comment and let us know.